There had been attempts to separate the GUI design from that of the actual coding. This would enable different type of professionals to work on their and increase the productivity. Designing GUI needs different skills.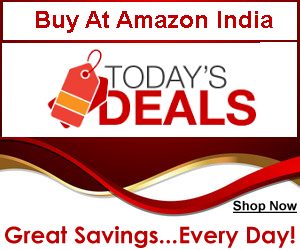 The Java GUI builder program is one such one. With this program you can create the java GUI using an XML file. The different elements of the XML file describe how a GUI for the application should look.
Based on that XML file the GUI is built on the fly when the application is run. With this method the design of the GUI is done separately and the productivity of the organization is increased.
The latest version of the GUI builder for Java can be downloaded from the sourceforge.net website. The URL is http://sourceforge.net/project/showfiles.php?group_id=50316.
There are many simple tutorials on the website on how to use the XML file to build the GUI for your java application. A simple GUI snippet with two buttons using the java builder is given below.
<window id="ld" type="jdialog">
<controls>
. . .
. . .
<panel>
<button id="ok" text="Ok" mnemonic="o" />
<button id="cancel" text="Cancel" mnemonic="c" />
</panel>
</controls>
</window>
You can check the website for more details on this approach to create a GUI.