You can find the java API for XML processing for download in the sun.com website. There is a separate page dedicated for the downloads of XML related API's in this website.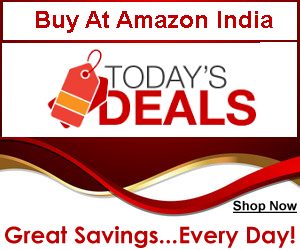 Check the URL http://java.sun.com/xml/downloads/
Specifications for different downloads like Java Architecture for XML Binding (JAXB), Java API for XML Processing (JAXP), and many more like Java API for XML-Based RPC (JAX-RPC) are found in this URL. Apart from the specifications you can also get the source code for all these in that URL.

Reference implementations are also available for these download. You can also check them. Although this page gives links to the latest versions, you can also find the earlier specifications and reference implementations in the archives section. A link to the archives section is also there.
The URL http://java.sun.com/xml/downloads/jaxp.html is one that you have to check if you are going to work with the XML documents using java. With the JAXP you can parse the XML files, validate them, and even transform them.