Processing XML with Java has different approaches like SAX and DOM. In the SAX the XML document is searched from the beginning and is passed to the application in sequence. Here the document is not stored in memory.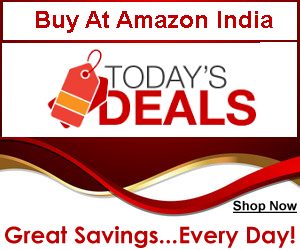 In-memory manipulation is not there in the SAX approach. In the DOM approach the document is held in the memory and is manipulated in the memory and then stored.
Now there is another Java API to work with XML and it is called the Java Architecture for XML Binding (JAXB). In this approach the schema is bound to the XML document and the document is un-marshaled into Java content objects.
These content objects are easily available to the program and the user need not know about XML or XML processing to work with these content objects in JAXB. There is no need to user parsers and content handlers to work with XML document using JAXB.
The XML document is presented to the program in Java format i.e. classes are created to represent the schema and the XML document. These classes are then used to manipulate the XML document without the need to know about XML or XML processing.