If you are new to Java and want to learn Java right from the basics then the best way is to first get your hands on some Java tutorials that are available online for free.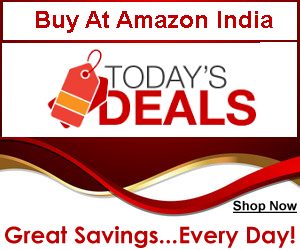 A simple on the internet using a good search engine for the term 'Java tutorial' would give you more than 40 million links! However there are a few tutorial that would give you want you want in the way you want. Check out the following websites for Java tutorials.
http://www.cafeaulait.org/javatutorial.html
http://java.about.com/od/beginningjava/a/beginjavatutor.htm
http://www.visualbuilder.com/java/tutorial/
Similarly the best way to learn XML tutorial is to start with the websites like http://www.w3schools.com/. Here you can learn XML in a matter of just an hour! Yes, you can learn the basics of XML and also try practicing what you learnt online.
This is one website that you can rely on for XML tutorials. However try searching the internet for some other tutorials for XML.