There are many applications and products available for viewing the XML files. One of them is the XML Viewer which is a pure Java application.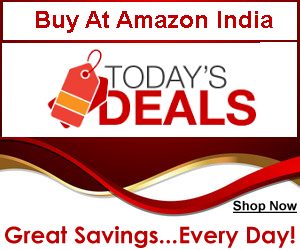 With this XML Viewer you can view the XML source as it is in the form of viewing in a text editor with the color syntax coding. The other view you can get is in the form of a tree view.
One of the advantages of using this XML viewer is that it can relate the element in the XML document to that of the DTD to which it is linked. You can see the declaration of the element or the attribute in the DTD for a particular element. In short we can say that the XML Viewer is DTD aware.
The source of the DTD can also be viewed in the XML Viewer. Any well-formed XML document can be viewed in this XML Viewer. If you want to traverse the XML document you can view the XML document in the tree view.
In the tree view you can select a particular node and then view the corresponding XML source in the XML source file. The definition corresponding to the selected node can also be found in the DTD.