SAX stands for the Simple API for XML. It is available along with the JAXP. It is one of the ways of accessing the XML data. The other one is the Document Object Model (DOM).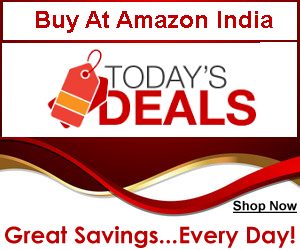 With SAX the XML data is accessed sequentially and when the nodes are accessed an event is fired. You can write code for the event fired when an XML node is accessed. With such coding you can do custom processing of the XML document using Java and SAX.
Working with SAX is memory efficient, since you will not be working with the runtime memory. With model of working with the XML document, it is possible to work with very large XML documents and streams. For random access of the XML nodes you can use Document Object Model.
The steps involved in using SAX are to first create a SAX parser and then a SAX event handler. Then you can use the SAX even handler to parse the XML document. You can find lots of sample codes using SAX at
http://developers.sun.com/sw/building/codesamples/sax/