To include XML data and processing of XML data in your Java programs you can use Java Architecture of XML Binding (JAXB). This is an easy way to work with your XML data and the Java classes together. With the JAXB you can convert your Java objects to XML documents and then back to Java content trees.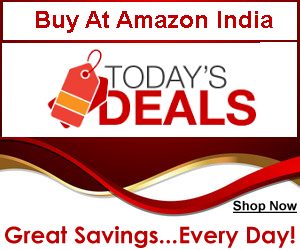 JAXB helps you to generate XML data without even know about XML processing. The complex models like SAX and DOM are not needed when you are using JAXB. The details and the relationships between SAX and DOM are hidden when you are working with JAXB.
You will be working only with the source schemas. If you use JAXB you will be getting highly portable XML data and the Java code is also highly portable. With such a feature you are destined to get lightweight web applications.
The JAXB binding process has certain steps that are to be followed. You can find these steps in the URL,
http://java.sun.com/webservices/docs/1.5/tutorial/doc/JAXBWorks2.html

You can also find some sample coding on how to use JAXB at,
http://java.sun.com/webservices/docs/1.5/tutorial/doc/JAXBUsing2.html