With the combination of Java and XML you can create powerful applications. To do so you need to have knowledge on XML and also on the APIs' available in Java for processing the XML documents.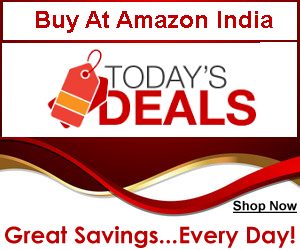 A Java XML tutorial should provide you a means to understand the basics of an XML document, the different ways in creating an XML document, the jargons used in an XML technology.
The different components of an XML document like the elements, the attributes, and the namespace should be known to you. These should be taught in an Java XML tutorial.
With respect to Java, you should be taught the different classes to be used to manipulate the XML document using Java. The packages that should be imported to work with the XML documents are also to be disclosed.
A complete simple example of how to read the XML document should be provided. A feature to manipulate the XML file and the Java code and seeing the results online would provide an edge to that tutorial.