Converting Java objects to XML can be done through SAX and DOM. You have to do a lot of coding and work on the logics to convert so. Working with these APIs is needed extensively to get your job done.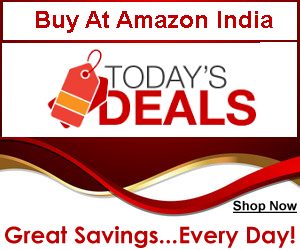 Now there is another framework which is a set of classes and methods called the Quick framework which is XML API. You can use this Quick framework to convert between Java objects and XML without much coding and the complexity of the previous APIs.
Quick is a data binding framework by which you can easily convert your data in Java in to XML documents. You can map your Java objects to XML without much effort if you are using this Quick framework.
You need not deal with the elements and the attributes when you are using this framework. Now people spend hours of precious time reading the XML specifications to do this task.
To work with the Quick framework, you need to have your Java objects, XML, and the DTD in place. Once they are there you need to use Quick to map them to other format which is usually XML. However multiple steps are involved in this process.
First a QDML file is created from the DTD, and then a QJML file is created from the QDML and then a QIML file is created from QJML. Finally the QIML is used to map Java objects to XML.