JAXP is used for XML file processing in Java. To process an XML document or to work with an XML document using Java you have to import namespace like,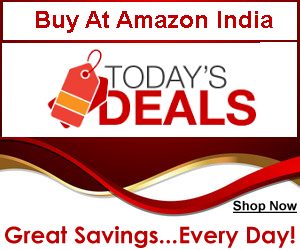 javax.xml.parsers.DocumentBuilderFactory
javax.xml.parsers.DocumentBuilder and
org.w3c.dom.Document etc.
A document object has to be created to work with an XML document and the XML document has to be loaded into that document object. This is one approach to work with an XML file.
Creating a document object involves a few steps. It is not direct. You need to create a DocumentBuilderFactory object to load a DocumentBuilder object. This DocumentBuilder object is used to a Document object. To process the XML document thus loaded you can use SAX APIs and the XSLT APIs. A lot of sample codes on these are available in the URL,
http://java.sun.com/webservices/jaxp/dist/1.1/docs/
tutorial/overview/3_apis.html.