Xerces is a parser that can be used in Java programming for parsing the XML documents. This Java parser has advanced functionalities that support DOM Level 2, SAX version 2. It also supports DOM Level 1 and SAX version 1 APIs.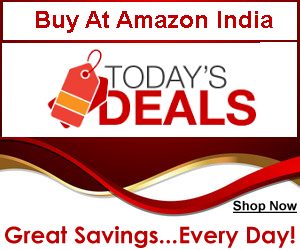 It is better to use the Xerces XML APIs for programming if you work with the XML files in your programming. This enables you to retain the same code without modification if there is any upgrade to the standard APIs. The Java API for XML Processing called as the JAXP is part of the Xerces Standard API.
JAXP has separate classes for Constants, Datatype, Namespace, Parsers, Transform (includes DOM, SAX, and Stream), Validation and XPath. You can check the available features of the Xerces parser in the URL http://xerces.apache.org/xerces-j/features.html.
A lot code samples are available throughout the internet for the using the Xerces parser in your java programming. If you know the basics of Java programming you can very well use the Xerces API for Java programming to parse the XML data.