Before you create a web application it is necessary to do a complete analysis on the type of data or content that is going to be displayed in your web pages.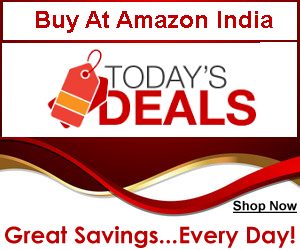 Suppose you are going to display content will be changed on a daily basis, then you have to think on how to store that content instead of changing the html file daily and uploading it.
Let us consider a scenario in which you are going to change a particular part of your home page daily, then you can store that particular content in an xml file and use that in the html file. You could have an interface that can be used to edit or update the content in the xml file.
You should know that xml files hold data and html files are used to display data. With an html file you can apply styles to display the data in a different way that the user would like it.
All the formatting and styles can be applied to the data that is displayed in the html file. So before you develop your web application, know clearly which data is going in to an xml file or a database.