Having come to the stage of web application development you are pretty sure that you have come across both html and xml. However you should keep in mind that xml did not come to replace html. Both are entirely different. The goal for which they were designed is totally different.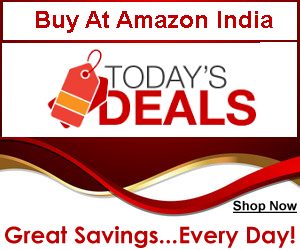 HTML is a markup language that is used to display data in different styles and layout whereas XML has the data that is to be displayed. You can think of xml files as something that holds the data.
If you look at an xml file in a browser, you would see just data in tree form. You can see different elements or nodes in the xml file with data or value for each node. It will look like the directory structure of your operating system.
This data in xml file has to be displayed in an html page so that the end user can have an easy look at the data that is displayed. Using html you can design your own layout to display the data found in the xml document. So, in short we can say that xml describes data and html displays data!