Are you using the Linux operating system? Do you want some xml editors for that operating system? If yes, you have a lot of xml editors targeted to that operating system also. Some of the leading products for xml editors are also target for the Linux Operating system.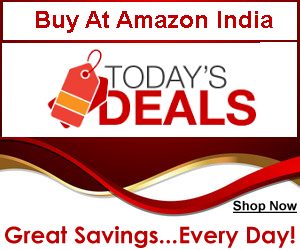 Some of them are free, while some are commercial. Light editions with limited features are also available for free. Some of the xml editors targeted for the Linux operating system are free for personal and non-commercial use and if you want it to be used for commercial purpose then you have to get the license.
Syntext Serna, EditiX, XML Pro, XMLInstance, Celebrate/XML Designer, Exchanger XML Lite are some of the products that are available for Linux operating system. These have the basic features in common to be used for editing and creating the xml files.
Evaluation version is available for most of them while some are Shareware. Perform a simple search in the internet and you are sure to get links to a lot of such products that are targeted at the Linux environment.