Free xml editors are available in plenty in the market. A simple search in the internet would throw you a lot of links to the free editors. There are many websites that lists the free xml editors available in the market.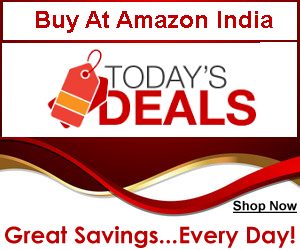 Some of the popular freeware xml editors are Cooktop, Authentic, oXygen, Jaxe, Morphon, Xml Mind, and Pollo. Check the reviews that are provided by the user for these freeware xml editors and then decide the best one. It doesn't harm if you test a few of them and then stick to the one that suits your requirement.
Almost all the freeware xml editors provide you some basic functionality which is necessary to get them qualified as an xml editor. Color doing of the syntax, code completion, and help documentation for the syntax are some of the basic features needed.
Apart from that you also need features that check for the well-formedness of the xml document, to validate the xml document against a Schema or DTD. XSL transformation support is also needed which might help you in converting the xml document to other forms.