Lots of xml editors are available in the market. Some are free and some are commercial. A simple search using a good search engine would provide you links to a lot of products in this category.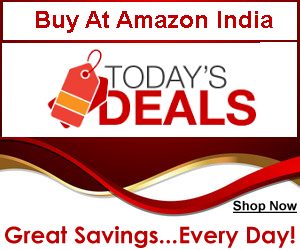 There are websites that list all the types of xml editors available in the market along with the type of license.Some of the best xml editors allow visualizing the xml file or the schema as a diagram and editing it. You can either edit in the diagram or in the code.
Both the views are given in the editor.Keep in mind that the best xml editors should help you to increase your productivity and should be easy to use.
Basic features, like ability to work with multiple files, checking for well-formedness of the xml document, validating an xml document against a DTD or Schema, color coding of syntax, code completion, and documentation for help are available in most of the xml editors.