There are many xml schema editors available in the market. Some of them are free and some are commercial. If you look at the features provided, they have some common features available in all the schema editors.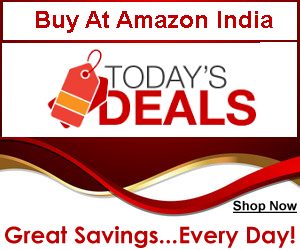 Some of the best schema editors that are available the market and that have got good reviews from the users are <oXygen/> and XML Spy. These editors have lots of features that help the developer to increase the productivity.
These products have visual editors that give you the diagrams of the schema that you are editing. Code view is also available side by side. So when you select a part of the diagram the corresponding code is also selected in the code view.
The same applies in the reverse too. This helps the developer to edit the schema files easily. There are features that allow you to generate the schema from a well formed xml document. You can use this as a template to further work on the schema.
Color coding and syntax completion helps lot writing the code faster. Along with the syntax completion you also get documentation on the particular syntax which helps a lot in coding.