There are many native xml databases available and eXist is one among them. If you know that your applications are using xml in some form or the other in many places then you can go for a native xml database like eXist to handle your xml files. It will improve your productivity and you can use the xml database in an efficient manner.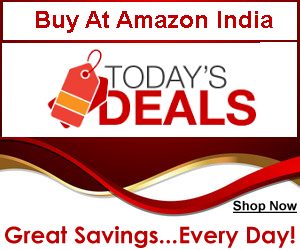 Features like support for XQuery, XPath, and XSLT are available in eXist. Using XPath you can navigate through the nodes or elements in an xml document and the document collections.
XQuery is used to query the xml document and get results based on your query. XQuery can be compared to the normal SQL you use in other database. XPath is used in the XQuery to perform efficient queries in the xml document. Using XSLT, you can transform the xml document in to other forms like PDF, plain text and HTML.
Since eXist support indexing it is faster to do searching. Support for xml-rpc, soap, and data update are available in eXist. Concurrent access is also supported.