There are many tools available in the market to work with the xml database schema. Products like <oXygen/> have excellent features to work with xml schema. Visual Graphical editing feature of the schema is available with such schema editors.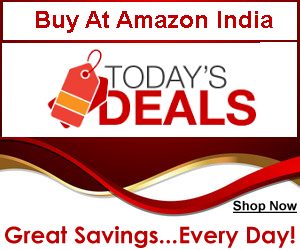 Diagram and source code are both available in different windows and when you select a particular part of the diagram, the corresponding code in the code window is highlighted. The same happens when you edit the source in the source view.
Visual diagrams are represented in Full Model View and Logical Model View. The different components of the schema like the elements, attributes, and patterns can be viewed in the component view which also gives the outline.
Such editors are plugged in with some of the IDEs. For example the <oXygen/> is plugged in with the Eclipse IDE and it is activated when you open a schema file.
In the Full model view of the schema you can edit and do the necessary changes to the schema easily. Content completion support helps you to type the code easily and you can also get the help documentation for a particular tag side by side.
There are many such schema editors in the market and all you have to do is to perform a simple search for that in the internet.