eXist is a native xml database which means it is built to work with xml in an efficient manner. Although other databases can also be used to work with xml, a native xml database like eXist is built solely for the purpose only.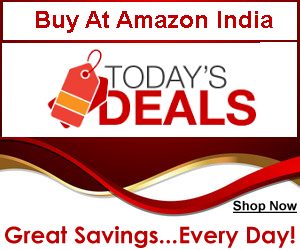 Some of the features of eXist are that it supports XQuery, XPath and XSLT. You can use XQuery to query the xml document as you would do with SQL in other databases.
XPath is used to navigate through the documents and the document collections. XPath is also used in XQuery to query the xml document. You can use XSLT to transform the xml document into other forms like, plain text, html, xml, and even PDF.

eXist database can also create index while it stores the data. This helps you in retrieving the data faster. Other supports like data update, SOAP, and XML-RPC protocols are available with this database. Concurrent access of data is supported although support for transaction is not there.