Are you looking for an XML database? If you answer is yes, then you can very well go a native XML database which is also an open source database. eXist is one such database.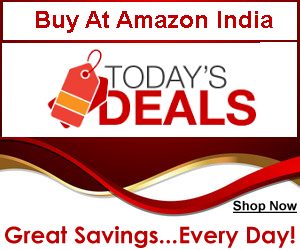 There are many features in this native XML database like XQuery processing, XUpdate, full-text search, and automatic indexing.
This native database is a powerful one that you can develop a complete web application based on the technologies that it supports. With XQuery, XHTML, CSS, XSLT, and JavaScript you can develop very powerful web applications. With JavaScript you can include the Ajax functionality.
The index structure of the eXist database is very powerful during the traversals of the tree of the XML document. Usually this kind of traversal consumes lot of memory in other systems.
But in eXist this traversal is more efficient and fast with the index structure. Numerical indexing scheme is used for the indexing structure in this native XML database.