The Tamino Xml database can store the converted xml documents, relational tables, and the native xml documents in it. Around 225 file formats can be indexed in this xml database.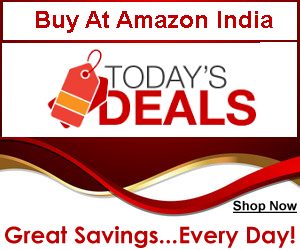 The full-text search engine provided in it helps you to store and catalog data in the xml documents. It serves two main purposes.
One is as a server and the other is as an index engine. To store other kind of data in the Tamino xml server there is a tool called the Stellant XML Converter. You can use this tool to convert all the other types of data to xml format and then store them in the Tamino Server.
This combination of the XML Converter and the Tamino Server is very powerful to the users to index and store the data in xml format.
The Tamino xml database can be used with different types of operating systems. Check out the website on Tamino Server to find out the compatible operating systems. Internationalization features and the Tamino Java API are more useful for building scalable applications.