Ipedo's XMLDB is an embeddable database which is enterprise class with high performance. If you want to handle xml data faster then you can go for this XMLDB.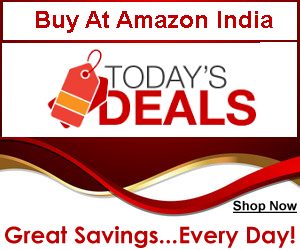 APIs for .Net, SOAP, and Java are included in this database and you can run this in any platform provided that platform support JVM. This database supports incremental backup and recovery so that you can use it in any tough environment. Indexes are automatically generated which improves performance in search.
Memory is managed efficiently with the Cache Manager. An XML Schema Manager is also available for all the xml documents related schema management. The XQuery engine available in the database is very powerful in using the query tools.
This improves the search performance highly which is also supported by automatic index regeneration. A built-in versioning system is available which helps you to track the changes done. These are some of the features of the XMLDB.