It is easy to display the xml data from an xml file into an asp page. The following are the steps involved in displaying the data.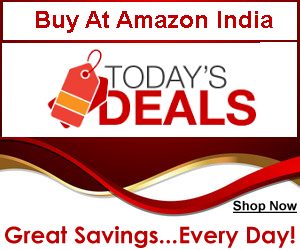 " Create an xmldom object using Server.CreateObject method
" Set the xmldom object's async property to False
" Load the xml file using the Load method and using the ServerMapPath method
" Navigate to the childnodes using the xml object's documentElement.childNodes
" Get the text in the child node and assign to some variable
" Display the variable in the asp file
With these steps it is easy to use the data from an xml file in an asp page.
The async property of the xml object is set to False to the xml data as it is read without any delay. We use the Server.MapPath in the load method to load the xml file, so that we get the exact physical path to the xml file which is necessary to use the load method.