The content of the ASP page can be read from an xml file. This helps you in many ways. With this method you are free to alter only the xml file content which can also be done programmatically so that the end user who updates the content need not work with the page design. Hence it is wise to display the content from an xml file if you are going to keep on changing the content constantly.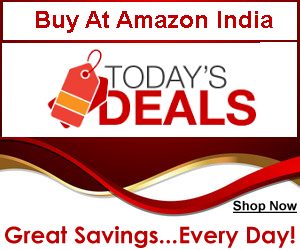 The steps involved in using an xml file to display the content of a page are very simple if you are using ASP as the front end. All you have to do is to create an xml document object using the Server.CreateObject command. Once you have created the object you can use the object's Load command to load the xml file.
Use Server.MapPath to get the physical path to the xml file. Once you have loaded the xml file, now your job involves navigating through the xml file to the contents of each node and then displays it in the page. For example if xmlobj is the xml object then you can use the command like,
xmlobj.documentElement.childNodes(1).text
to get the text in the element 1 (the second node).