The handle the xml files using the code, you need an xml parser which loads the xml file in the memory of your computer. Then the document object model is used to manipulate the xml document in any way you want. In ASP, we will be using the Microsoft's XML parser for working with the xml documents.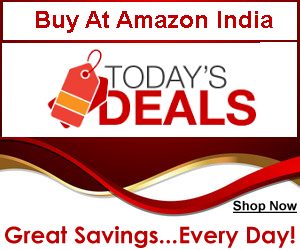 The parser has all the methods, properties, and the events to handle the xml document in any way you want. All you will doing with the xml document is to traverse the nodes in it, append, replace, edit, and remove the elements and the data found in it. All the functions needed for this to happen are available with the Microsoft's XML Parser.
In ASP, you can create an instance of the xml parser using the following code:
set xmlDocObj=Server.CreateObject("Microsoft.XMLDOM")
Then you can use this object's Load method to load the xml file into it. You should know that the load method takes the physical path to the xml file as its argument.