Are you having a content based website and want to find ways to update the content easily? Then you can use the xml file to have your content and display the content by parsing the xml file using asp. This would give you the feature to edit the content separately so that you need to work in the template of your web page.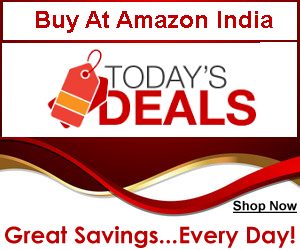 If you could create an interface online to edit the xml file then it would be easy to update the content of your webpage anytime without any WYSIWYG html editors.
To display content from an xml file, you have to first create an xmldom object and load the xml file to it using the Load method available for the xmldom object.
Once you have loaded the xml file to the xmldom object, you can navigate through the xml file using the methods available for navigating like documentElement.ChildNodes, selectNodes etc. Now display the content that you get using an xsl transformation.