Creating dynamic pages to display data that is got from an external source can be done in asp easily. The data in the external file could be either in an xml file or in a database. If the data is in a database you have to follow certain steps to get it displayed.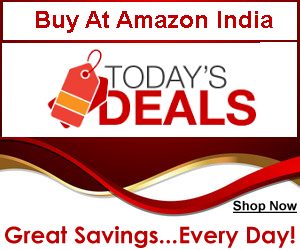 You have to create an ADO connection to the database. The next step is to open the database connection and create a recordset object. Get the data you want in the recordset object using the sql query and then open the recordset and extract data from it. You can use Response.
Write to display the data in the web page and then close the recordset and the database connection.To display data from an XML file, create an xmldom object to load the xml file.
Load the xml file in the xmldom object and then navigate through the xmldom object to retrieve data from the xml object. The retrieved data can be stored in variables and you can use these variables to display data in the web page.