You can easily understand how xml data is displayed in an asp page if you look at an example for that. In our case let us consider that your xml data is available in the xml file 'xmldata.xml'. Now to load the xml file to an xml object, the following is used,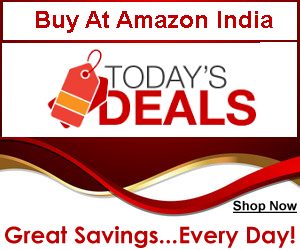 Dim xmlobj
Set xmlobj = Server.CreateObject("Microsoft.XMLDOM")
xmlobj.async = False
xmlobj.load (Server.MapPath("xmldata.xml"))
And if you want to read the first child node which has the title of a book, in the xml file, you can do so by,
Dim booktitle
booktitle = xmlobj.documentElement.childNodes(0).text
Set xml = Nothing
Now you can display the title of the book within your web page, using
<% = booktitle %>
With this as an example you can try to navigate through all the elements of the xml file and then display them in the web page.