Creating dynamic pages using the xml data in an xml file and with the help of the asp script are a breeze. Lots of tutorials are available for this purpose on the internet. If you understand the basics clearly you can easily create such an asp page to display the xml data in it.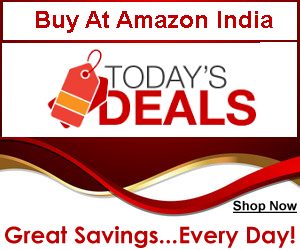 You will be creating two xml document objects if you are going to use xsl for displaying the data in the xml file in a predefined format. This is very easy to do and this also helps you to target the content for different browsers and also different users!
Once you create the xml document objects, use the load method to load the xml file into it. You can also verify the earlier step by checking the error code generated. If you are successful in loading the xml document then you can proceed to the next step. The next step is to navigate through the document and display the content.
If you are using xsl style sheet for displaying the content then you can use the transformNode method to transform the xml data and use the Response.Write to display the content that is transformed.