You can bind data from an xml file to an asp.net page. ASP.Net has classes and methods that make this possible without much effort on your part. To work with data binding you have to import the namespace System.Data. This is done by using the @ import directive at the top of the page. It would be something like,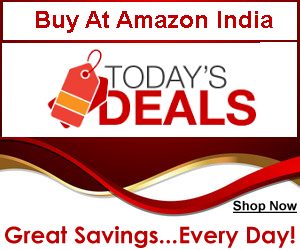 <%@ Import Namespace="System.Data" %>
The next step is to create a new Dataset and use the ReadXml method to read the xml file. This is usually done in the Page_Load event. This is done when the page is loaded for the first time and hence it is better to check that condition with Page.IsPostBack.
To bind data to any control first create that control with an id. Now for that id set the property of DataSource to that of the DataSet that you have created. Similarly you can set the DataValueField and the DataTextField and then use the DataBind() method of that control to bind the data to that control. There are many sample code for this routine in the internet.