Using XML dtd to validate an XML document
Consider a case that you are going to produce an html output using an XSL and an XML document. In such scenario, you might want the XML file to have the elements in a particular order with the required number of elements and the required number of attributes.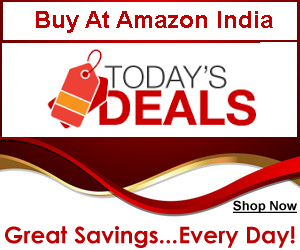 _______________________________________________
How would you validate that the particular XML document is going to have so many numbers of elements with the required attributes? This is where the DTD and the Schema for the XML document comes.
You can use an XML DTD to define how the XML elements are to be organized in an XML document. This is necessary that you should have them in order so that you can do the transformation properly.
So you have to create a DTD for an XML document or create an XML document based on a DTD. Whatever it is, the XML document has to be validated against a DTD.
If you have the proper IDE or the XML editor, they have an inbuilt tool that would validate an XML document against a DTD. Use such tools to validate an XML document. There are many free XML editors available in the market.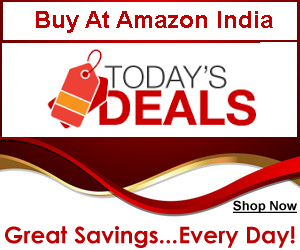 _______________________________________________
FREE Subscription
Subscribe to our mailing list and receive new articles
through email. Keep yourself updated with latest
developments in the industry.

Note : We never rent, trade, or sell my email lists to
anyone. We assure that your privacy is respected
and protected.
_______________________________________