Creating a Java program to read an XML file is very simple if you know the logic behind it. There are appropriate classes and methods available to do this task. But you should be clear in what you do.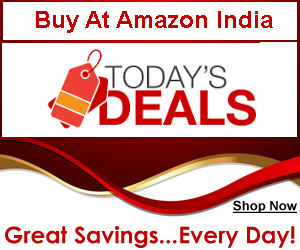 The logic goes like this. First you have to create a document object and load the XML document you want to read into it. The next step is to get all the nodes that you want to work with by tag name. In this step you will get a list of nodes. You have to loop through these nodes to print it out or whatever you want.
To create a document object, you need to first create a DocumentBuilderFactory and from this you can create a DocumentBuilder object. This DocumentBuilder object can be used to create the Document object you need to load the XML file.
Once you have the document object loaded with the XML file you need, then you can use the method getElementByTagName() method to get a NodeList object. Get the length of the NodeList and then loop through the list to print them out or work with it anyway you want.