Generating DTD from XML document
Tools like XMLSpy, Xselerator, Exchanger, Cooktop, StylusStudio and many more have an inbuilt tool for generating DTD document from the XML document.To use the tool you have to open the XML document for which you need to generate DTD. Check the well-formedness of the document and then use that tool to generate DTD from the XML document.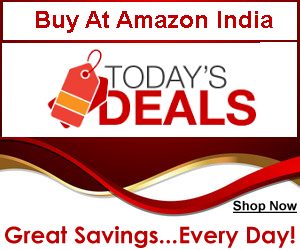 Such a generated DTD document can be used as a template and further modifications to the DTD can be done if needed to fine tune it. This is the easiest way to get a DTD instead of writing from the scratch.
When you generate the DTD, you might be prompted, whether to have the DTD embedded within the XML document or to have it separately in an external file. If you choose to have it in an external file then a link to that external file is added at the top of the XML document automatically.