Combining XML DTD with XSL to produce HTML
You can combine XML, DTD, and XSL to produce html. As you know the DTD is the document that defines how an XML should be created.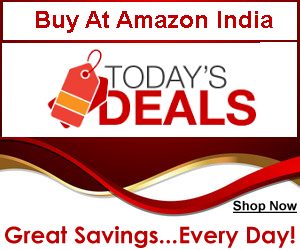 The validity of the XML is checked against a particular DTD. If you are using XML editors then you can easily validate an XML document against a particular DTD.
Tools to validate are integrated within the XML editor. You can find such XML editors by performing a search in a good search engine.
The XSL file is used to format how the output of the transformation should look like. With a good XML editor you can also work with an XSL file and see the result of the transformation in a separate window.
By viewing the resulting output can be make the changes necessary in the XSL file and fine tune the formatting you need in the result. A simple way to do the transformation is to include the XSL file itself using a special tag in the XML file.
The 'xml-stylesheet' tag is used to include the URL of the stylesheet. If you open the XML file that has this tag in it, the resulting output in the browser window will be formatted according to the formatting instructions given in the XSL file.