Configuring Weblogic server with the weblogic-application.XML file
The weblogic-application.xml file is the Weblogic application server specific configuration file. All the configurations for the enterprise application can be done in this XML file.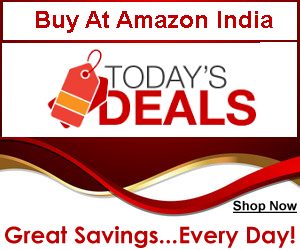 The configuration resources could include the parsers, the transformer, and other entities. Application level scoping can also be done in this weblogic-application.xml file.
You Weblogic server could have different types of applications for different purposes and you might need different parsers for different application. This might be due to the need to increase performance of that application.
If you are using different parsers, then you can do so by configuring the Weblogic-application.xml file so that each enterprise level application will be using a different parser.
The XML resources like the document-builder-factory and the transformer-factory can also be configured in this XML file itself.
For more details on the configuration and a sample document on this file you could visit the URL

http://edocs.bea.com/wls/docs81/xml/xml_appscop.html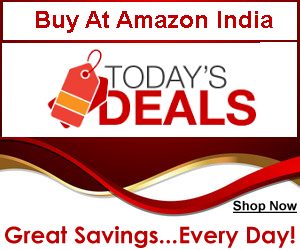 FREE Subscription
Subscribe to our mailing list and receive new articles
through email. Keep yourself updated with latest
developments in the industry.

Note : We never rent, trade, or sell my email lists to
anyone. We assure that your privacy is respected
and protected.
_______________________________________