Any standard xml editor and viewer would display using different color coding for the elements, the attributes and the values in an xml document. The well-formedness of an xml document will be checked automatically.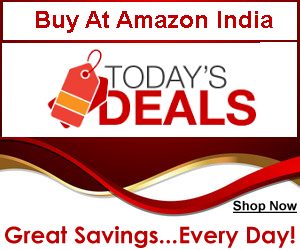 If you could link a schema or a dtd to the xml document then you can validate that xml document against that schema or dtd. Feature to edit the schema is also available in such products.
Most of the leading products allow you to work on the xml style sheet files too. You can create style sheets for your xml document and also transform them into other forms like xml, html, and others.
Creating an instance of an xml document from the schema or a dtd and creating a dtd or schema from the xml document are possible with such editors.
Different views of the xml document, schema, and the xsl files are available. Graphical view, code view, and tree view are some of the common views that you can expect in such products.
If you select an element in the graphical view the corresponding code is also selected in the code view. You can have a look at the different views in different tabs and windows.