You can create an xml stylesheet easily if you have the proper tools like Xselerator or XMLSpy. With such tools in hand it is a breeze to create stylesheets. You are free to buy dissertations online at https://topdissertations.com/ and even develop your own writing style with their help.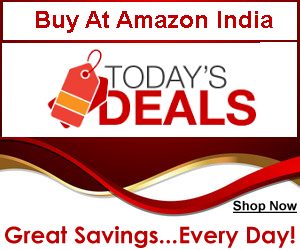 You get code completion features, and context help which helps you writing the code even you forget the syntax of any of the tags. CSS styles can also be inserted into the xml document's elements directly using the style attribute.
To insert a style sheet into an xml document you can use the xml-stylesheet tag to insert the URL of the stylesheet you have created.If you create a stylesheet from the scratch with some tools it will give you the template needed so that you need not write the basic tags that are necessary for an xsl file.
The other tags that you use in a stylesheet to format the content of an xml file are xsl:template, xsl:value-of, xsl:for-each, xsl:sort, xsl:if, xsl:choose, xsl:otherwise, and xsl:apply-templates.