Working with an XML stylesheet editor
There are many free and commercial xml style sheet editors available in the market. Products like Xselerator and XMLSpy are very popular for editing and working with the xml stylesheets.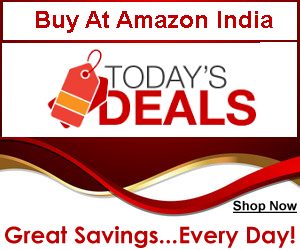 A good style sheet editor would help you with syntax coloring and provide you with context sensitive help when needed. Code completion will also be there to code faster. You can work with the xml file and the xsl file simultaneously in separate tabs.
This enables you to switch between different files anytime. Different views of the files are provided for ease of use.A good editor will also check the well-formedness of the document and help you to validate the xml file against a schema or DTD.
You should be able to map the data source to the stylesheet that you create with a good stylesheet editor. The output method can be stated to see the output in a particular format.
Different tabs to view the different files and also to see the result are available in the same window. This enables you to edit the documents immediately to fine tune the result.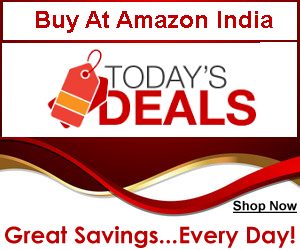 FREE Subscription
Subscribe to our mailing list and receive new articles
through email. Keep yourself updated with latest
developments in the industry.

Note : We never rent, trade, or sell my email lists to
anyone. We assure that your privacy is respected
and protected.
_______________________________________