For developing any xml based application you have to work on multiple xml files for a single project. Apart from the xml files, you will also be working on DTD, Schema, and XSL files.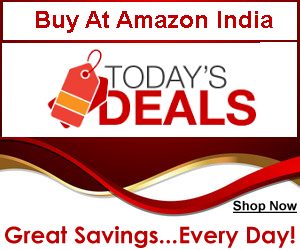 Working with all these files in a simple notepad like application is not that easy. You need an IDE that will enable you to work easily with all these files. XMLSpy is such an IDE that helps you to work with all these files.
XMLSpy helps you to work on multiple files easily. The well-formedness of an xml document is checked automatically when you create an xml file.
You can also validate that particular xml document against a particular schema or DTD. Context sensitive helpers, code completion, and intelligent editing based on schema are available in the XMLSpy tool.
Find and replace on a single file or on all files of the project, find and replace using regular expressions are also available. XSL/XSLT editing, XQuery editing, XSL Profiler, XQuery Profiler are all available with this software.
XSLT and XQuery debugger help you to debug these files quickly. Grid view, Table view, and Graphic view are also available which makes editing the documents easy.