Keycode is needed to unlock the software that you have downloaded so that you an use it. Even if you have downloaded an evaluation version of the software from the Altova website, you will need an evaluation keycode that will work for about 30 days only.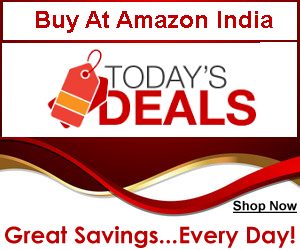 With a keycode you cannot work in this software whether it is for evaluation purpose or production purpose. You can request an evaluation keycode from within the software application itself.
If you have bought the software then you would have got the keycode that activates your XMLSpy application for an unlimited period.
Apart from the keycode that is used to unlock the software for unlimited period, you can also buy a Support and maintenance keycode that will unlock future software releases to you. This keycode is for a particular period and within this period you can upgrade your software to new releases if any during this period.