XMLSpy is a well received IDE that is very popular among the users of xml documents. This product has a wide customer based since it has a lot of features integrated into it and that is not found in any competing product.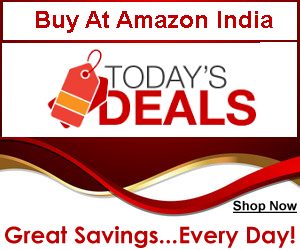 With the products XML Differencing Engine you can identify the difference between two documents easily and quickly. This feature helps to find out the changes that have been manually edited by the users. Without this feature you have to spend hours to find out the minutes changes you have made manually.
This product can be integrated into Visual Studio .Net and this is a powerful feature that helps you to harness the power of XMLSpy from within the Visual Studio .Net environment.
The Enterprise edition comes with a product called MapForce integrated with it which helps you to map the xml document to a database. Manual mapping need not be done as it is tedious to do so and this product has made that easy.