XMLSpy is one of the best xml editors around in the market. It has all the features necessary to create a web application that is xml based.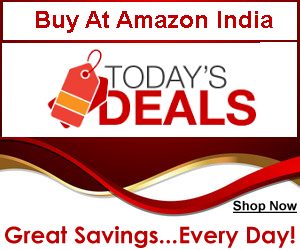 Some of the features that are available for editing an xml document are well-formedness checking, validating an xml document based on a schema or a DTD, tabbed validation window, intelligent editing where you get the help when start typing an element, colored syntax, find and replace for the whole project, using regular expressions, and code completion.
Apart from these you can also view the xml file in table or grid form or in the browser view. Spell checking feature is also available.
The schema editor in XMLSpy also has most the feature mentioned above and also provides some features that are specific to the schema editor.
The components of the schema can be browsed easily. You can also convert from DTD to Schema. If you have a well-formed xml file you can also generate Schema from that xml file. Features like XSLT debugger and XSLT editing are also supported in XMLSpy.