SOAP is a Simple Object Access Protocol that is used to make the communication possible between applications. Since the communication is done using XML, it is language and platform independent.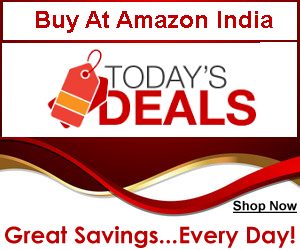 With such a communication protocol you can get through the firewalls too. You should also have an understanding of the XML to understand SOAP. The communication between the applications could be through internet.
When a communication through internet happens HTTP might be used. But till now communication between applications were using the Remote Procedure Calls (RPC) and RCP does not use HTTP. If you want communication to happen between applications through internet support for HTTP is needed and this is supported by all browsers. Hence SOAP was created with this in mind.
SOAP is just an XML document with some elements like Envelope, Header, Body, and Fault. Of these the Header and the Fault are optional elements. The namespace in which all these elements are declared is
http://www.w3.org/2001/12/soap-envelope