Understanding the basics of XML is necessary if you want to work in SOAP. The basics of XML and the basics of SOAP should be clearly explained in an XML SOAP tutorial.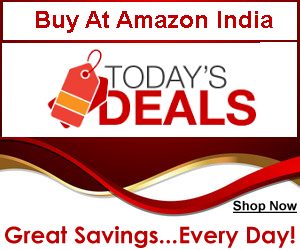 We know that SOAP is a protocol that is used for communication between different applications that reside in different servers of different environment. Since the message that is passed using SOAP is in the XML format it is not difficult for the applications to understand that and it is even human readable text format.
There are tool kits available for working with SOAP. You can use these tool kits to expedite the process of developing your application using SOAP.
The tutorial for XML and SOAP should provide you with code samples in different programming languages so that the user can choose the language of their choice to experiment what they have learnt. That tutorial should also make you understand about the XML RPC standards and compare it with that of the SOAP.