There are many popular Java and XML tools available in the market. Some of them are free and some commercial. A simple search on the internet is sure to provide you with a list of many such tools. The popularity of these tools varies with the functionality and the ease of use of the features of the tool.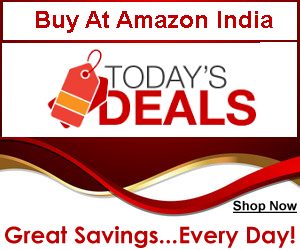 Tools like Reengineering Tool Kit for Java can be used for transforming and analyzing Java programs. This can also be used to generate XML documents. With this tool in hand you can parse the source code and the class files too. You could download a trial version of this tool and try it out.
Java XML library is available for parsing XML documents. You can also create XML documents using this library. An advanced API is also available that can be used for XML encryption and compression. You can also handle XML binary content with this Java XML library.
Another tool that might of interest is the XML Master. With this you can create logic for manipulating XML document. This logic created is Java based. You can build the logic and then create the Java code automatically.