There are many editors available in the market for XML and Java. Working with these editors would help you to develop your applications faster. There are many open source editors that are available for free and some commercial editors are also available.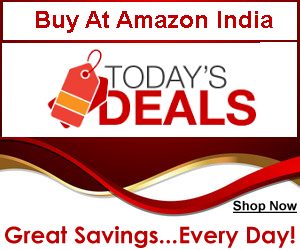 The popular tools / editors for java and XML include Eclipse and Netbeans. If you want to have a tool that supports XML application development you can go for XmlSpy. XmlSpy can be integrated with most of the leading IDEs that are available.
There are many advantages of using these editors for java and XML application development. Color coding of syntax, code completion and context help are some of the features that might be useful for any developer using this tool.
With these editors you can do your programming in a professional way. You can configure the way the IDE builds and deploys your application. Features to configure the type of web server to use for deployment are available. So instead of using a simple text editor it is better to use such an editor.