Sample java source code for processing XML
Lots of websites have sample code for XML processing using java. It is easy to understand this code by going through it. Proper packages have to be imported to work on the API's for XML processing. Imports would include,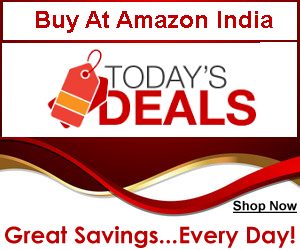 import org.w3c.dom.Document;
import org.w3c.dom.DOMException;
import org.w3c.dom.Element;
Processing XML includes loading of the XML document into a Document object. For this you need to create a document object. This can done using,
DocumentBuilderFactory fact = DocumentBuilderFactory.newInstance();
DocumentBuilder db = fact.newDocumentBuilder();
doc = db.newDocument();
Elements can be created using createElement() method and text nodes can be added to the elements using the createTextNode() method. Child nodes can be added to the root node using the method appendChild().
There are methods to add attributes, change a particular node, and to remove the nodes. You can refer to the API for more of methods available. With these you can do anything with the XML document. Classes and methods to validate the XML document against a Schema is also available.