Free XML editors available in the market

There are many free xml editors in the market that allows you to edit the xml files, the xsl and the DTD files with ease. Almost all of these free xml editors provide you with the minimum features that are necessary to work with these files.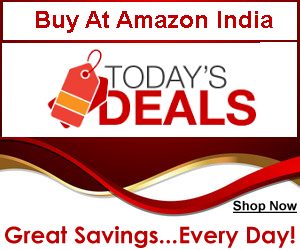 Any xml editor should provide you with the color coding of the syntax to differentiate the different components in the xml document. Syntax completion is also feature that you can look for in these editors.
Checking for well-formedness and the validity of the document against a DTD or schema is something that you can also expect if the product is good.
Some of the free xml editors that are available in the internet for download are Cooktop, Authentic, oXygen, Jaxe, Morphon, Xml Mind, and Pollo. A simple search in the internet will also provide you more of such editors. It is better to choose the editors that are given good reviews by the users.