ASP XML editors available in the market
There are many asp and xml editors available in the market. The features that you can generally look for in those editors are ease of use, coloring of the syntax, intellisense, and the ability to work with multiple files within the same editor.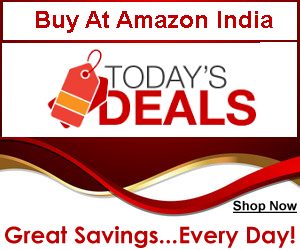 The well-formedness of the xml file should be checked automatically when you are creating the xml file. Editors for schema should also be included. Some of the editors have templates for the different xml document types.
Conversion utilities are also available if it is a good one. Validation of the xml file against a DTD or a Schema is necessary if it is a good xml editor. XMLSpy is an excellent editor with all of the above mentioned features. However there are other XML editors available which you can also use.
Amaya, EditX, Komodo, MORPHON, Xeena, XML CookTop, XMLFox, XML Writer, and Xselerator are some of the xml editors that you can look for. As far as ASP is concerned, Visual InterDev, CuteEditor, Dreamweaver, Visual Studio .Net are the popular editors.